As of August 26, 2023, OKX Wallet has integrated with Kunji Finance's Beta platform. 
With this integration, OKX Wallet users can easily access the Beta version of the Kunji Finance platform and try out the investment strategies. Kunji Finance has recently announced its integration with OKX wallet after launching the beta version on Arbitrum One. Whitelisted users can now access the platform by connecting their wallet and investing in the strategies and reap early adopter benefits.

To access Kunji Finance's Beta platform, users simply need to:
Download the OKX Wallet web extension (available as a Chrome and Firefox browser add-on).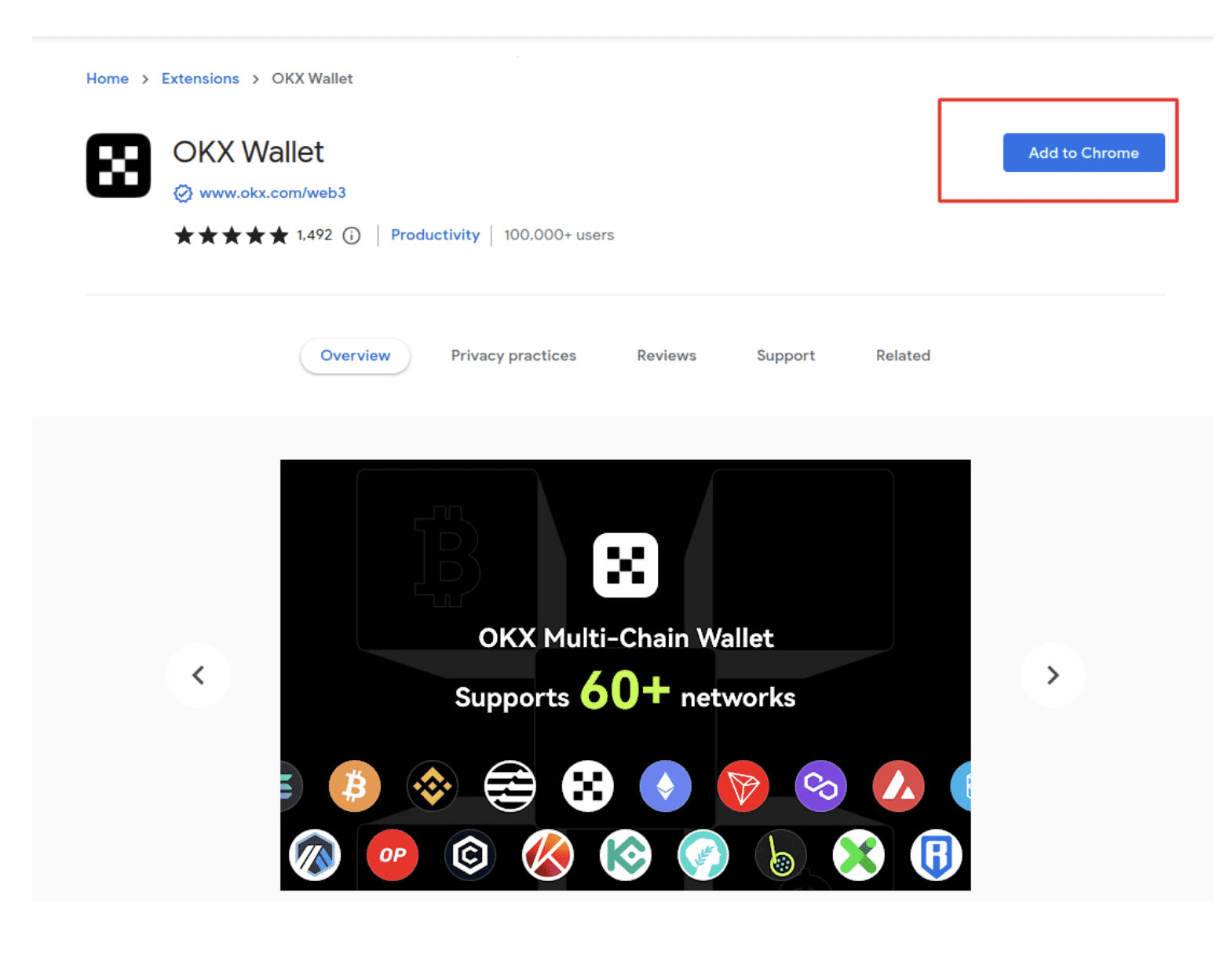 2. Create a new OKX Wallet or add an existing one.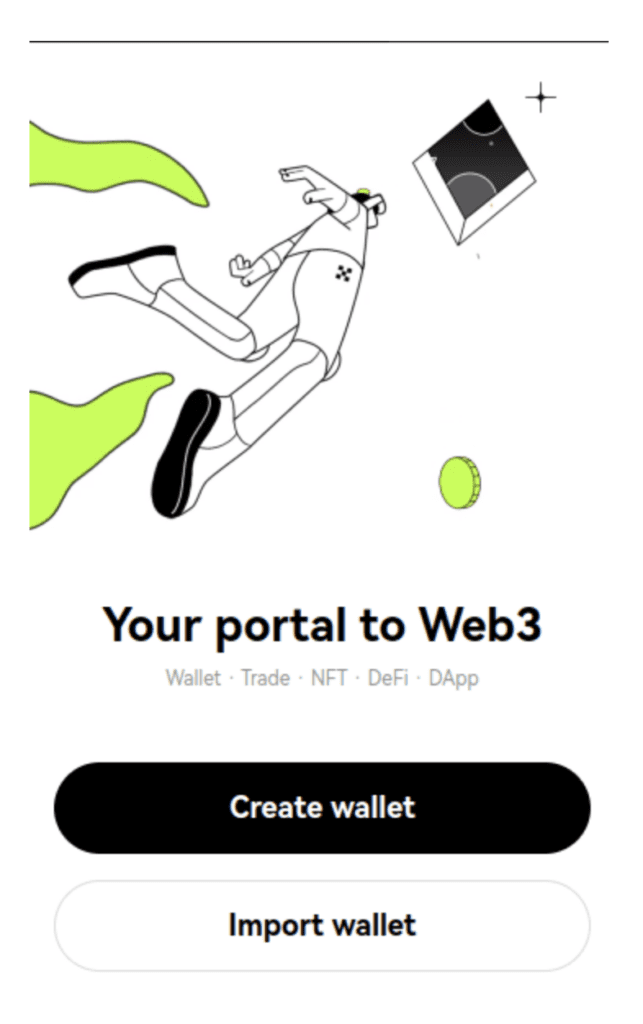 3. Connect their OKX Wallet to Kunji Finance's Beta platform via the web extension.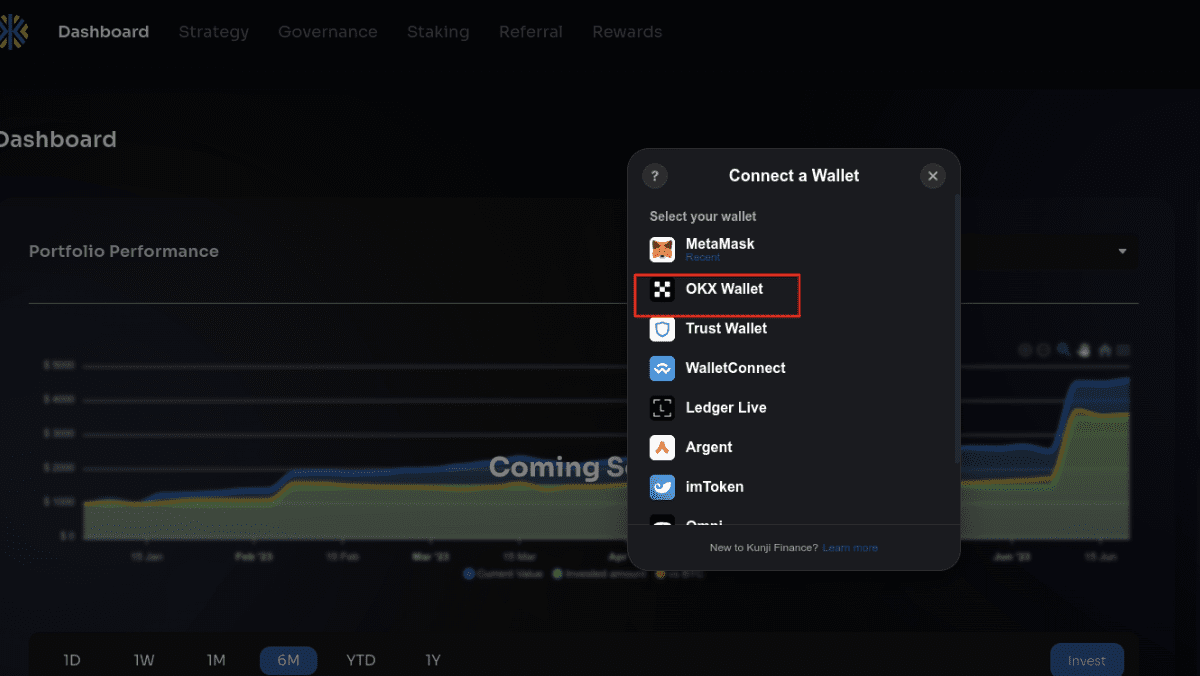 About OKX Wallet:

OKX Wallet is a universal crypto wallet on multiple platforms and interfaces, including app, web, and web extension. It enables users access to 3,000+ cryptocurrencies, 60+ networks, thousands of DApps, and a one-stop decentralized NFT Marketplace. Learn more: https://www.okx.com/web3
About Kunji Finance:
Kunji Finance is a non-custodial and multi-strategy digital asset management platform that connects asset managers with liquidity providers, allowing them to leverage their skills with access to further capital while generating trading-based profit opportunities for capital providers. Learn more: https://www.kunji.finance/